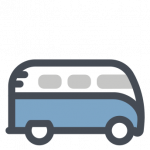 25/10 Mbps
$45
25 Mbps download, 10 Mbps upload*
HD Video streaming
Gaming
Video meetings
VOIP calling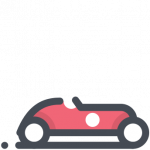 50/20 Mbps
$65
50 Mbps download, 20 mbps upload*
HD video on multiple devices
More gaming
HD Video meetings
More connected devices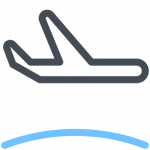 100/30 Mbps
$110
100 Mbps download, 30 mbps upload*
Unthrottled
Burst speeds up to 150 Mbps
Great for multi-family homes
No lag
Discounted pricing for customers in the Meadowood Farms subdivision, please contact us for details or if you have any custom requests.
*All speeds may intermittently be +/- 20% of nominal depending on peak hour usage due to the shared spectrum nature of wireless internet access.
If more upload speed is required, custom packages can be accommodated.
Icons by icons8.com